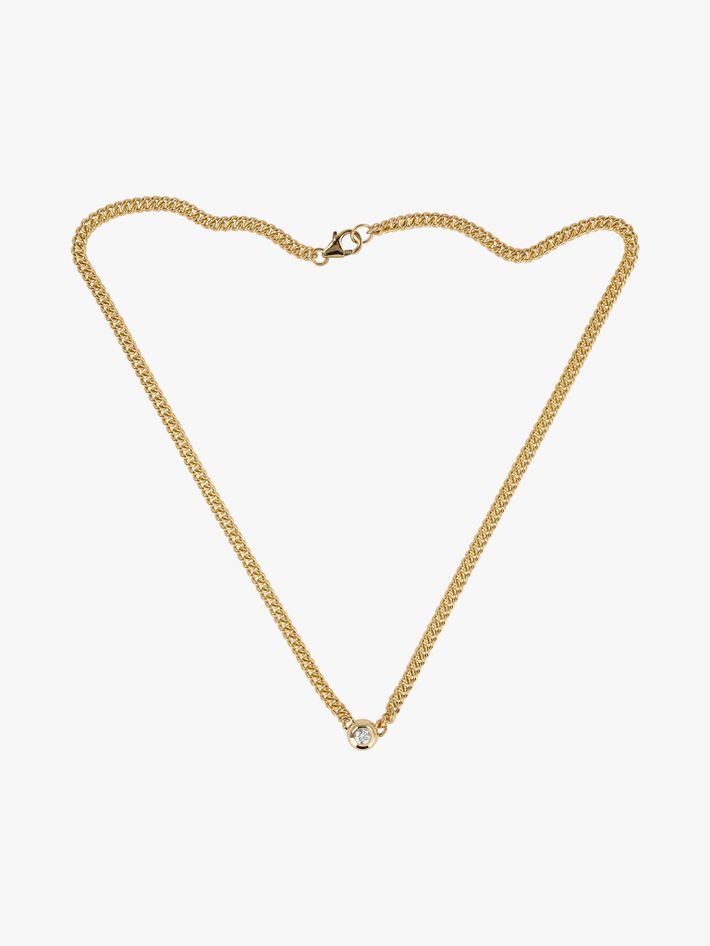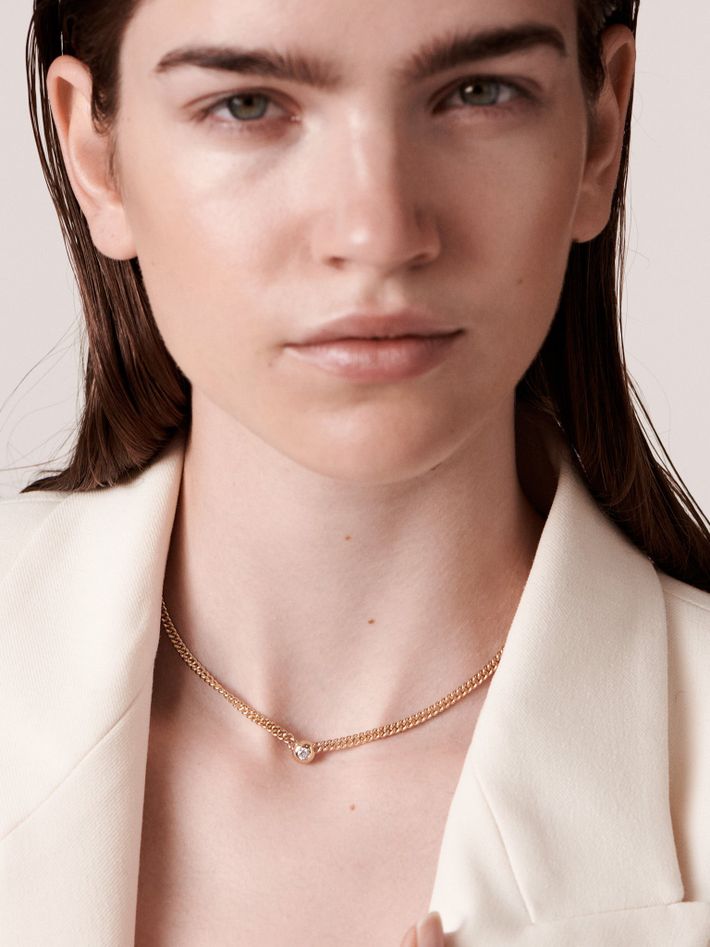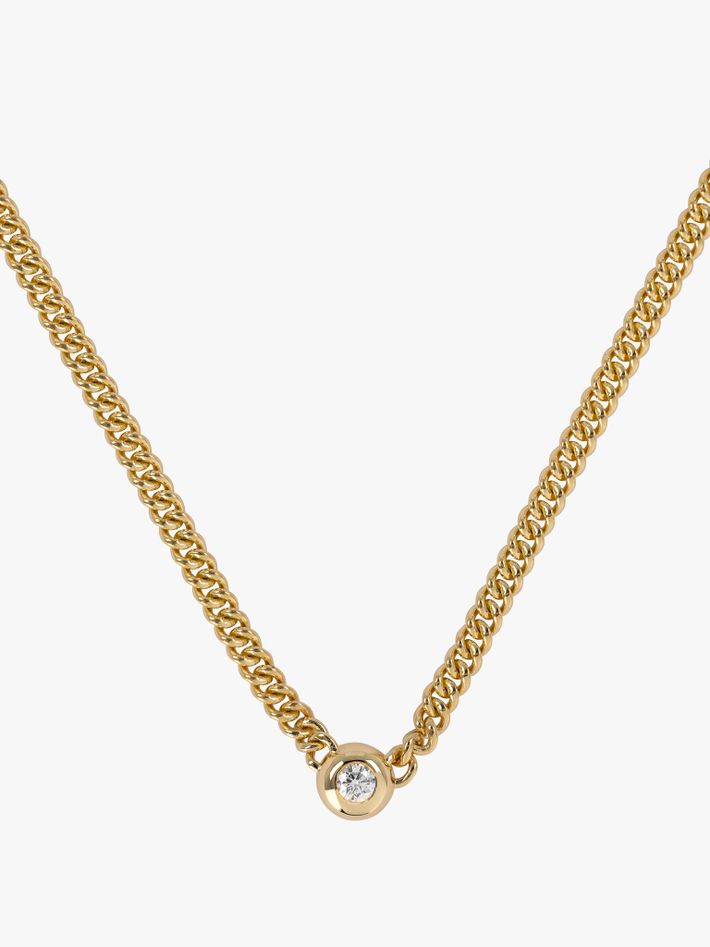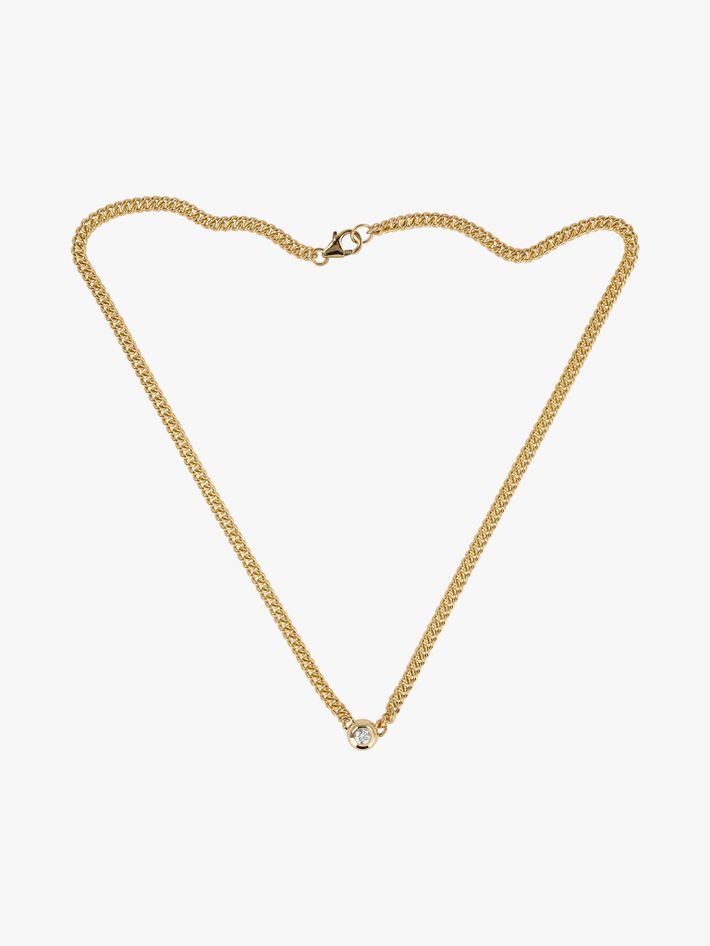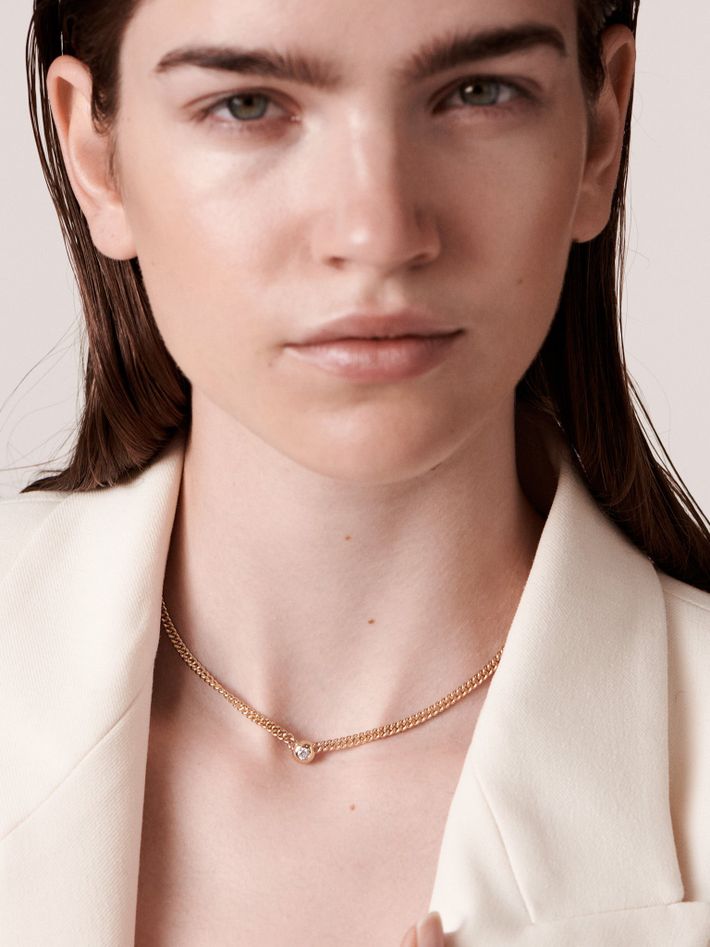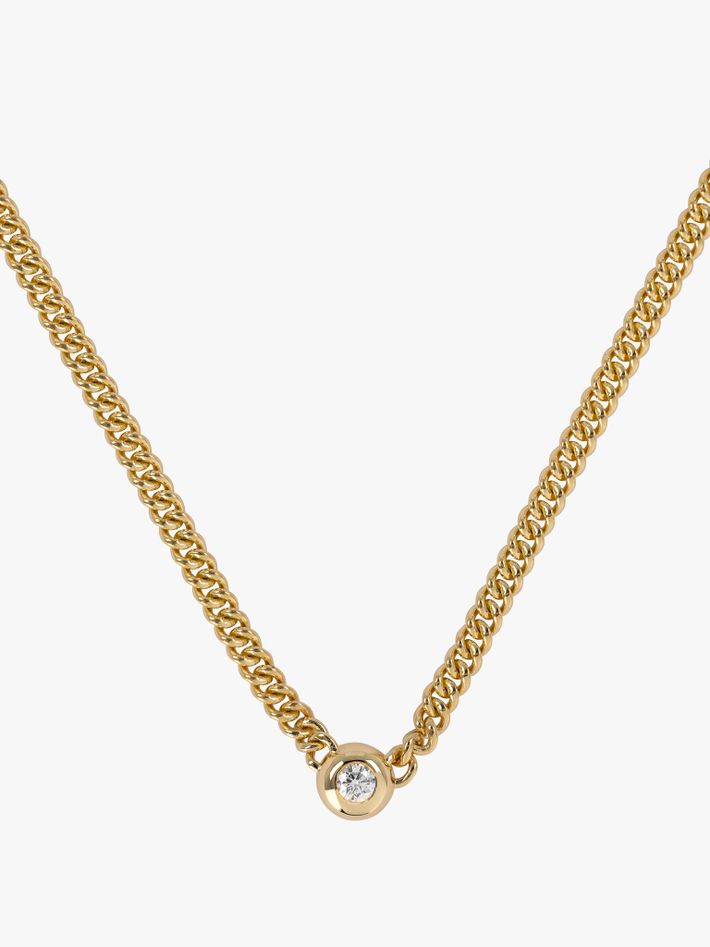 14 kt solid yellow gold
0.17 ct in 1 diamond
---
All taxes and customs duties included
Free shipping via DHL or UPS, fully insured
Includes
certificate of authenticity
Product details
Metals
Yellow gold
A precious and highly durable metal which comes in different golden hues depending on its purity.
14 kt
58.3% gold content, relatively hard with a subdued yellow hue, making it a popular choice for jewellery that lasts a lifetime.
Solid
Made of a single, solid precious metal or metal alloy. Highly durable, can always be re-polished to regain its shine after wear.
Polished
The surface has been polished to give it a bright shine. It can always be re-polished to regain its shine after wear.
Gemstones
Diamond
a spherical charm bezel set with a 3.5mm round brilliant cut diamond
0.17 carat
The unit of weight for diamonds, equivalent to 0.2 grams.
VS1
Clarity
Inclusions are only visible with effort under 10x magnification.
G
Colour
Near colourless and rare white with a very slight warm tone, near impossible to detect. (Grade G)
Round
Shape
Size and fit
Chain necklace
Lobster claw
Lock
16inches
Length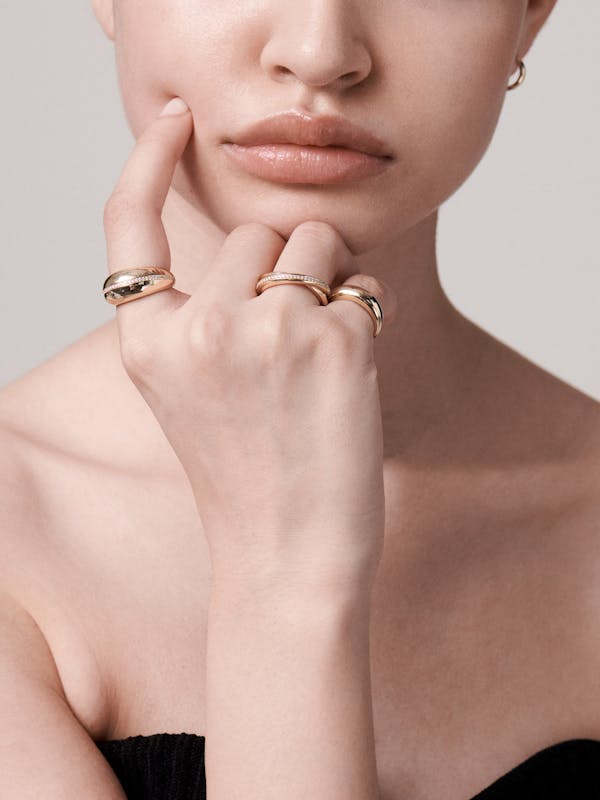 Collection
Form
Exploring form, J Hannah's Form Collection consists of pieces that are billowing yet structured. The collection takes cues from avant proportion and explores how graceful softness can be found within precise form. Influenced by Barbara Hepworth and Carl Auböck, the Form collection speaks to the timelessly familiar yet in contemporary form.
View all (6)
Made for you by
J. Hannah
Cult designer manufacturing jewellery from 100% post-consumer metals
Our curator says:
"Easy, clean line designs and so simple to wear. The chunky hoop earrings and signet rings embody that cool Los Angeles vibe, and will suit everyone."
Handcrafted by independent local manufacturers

Each design prioritises sustainability, creating heirloom pieces destined for a lifetime of wear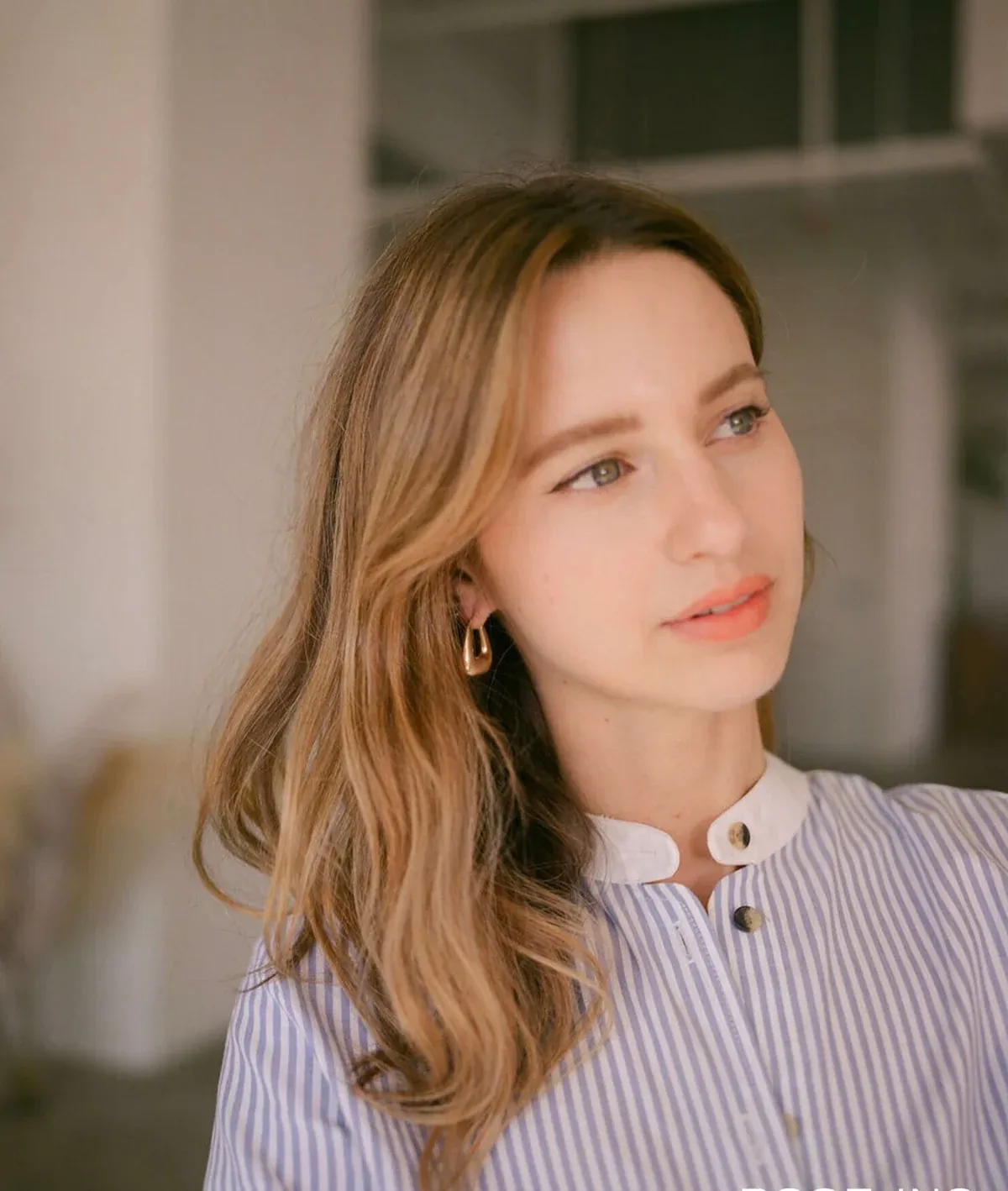 Designer Interview
Jess Hannah: "We're guided by a mix of interdisciplinary references: jewellery's rich history and time-steeped symbolism; esoteric color references; where the refined meets the cultural zeitgeist."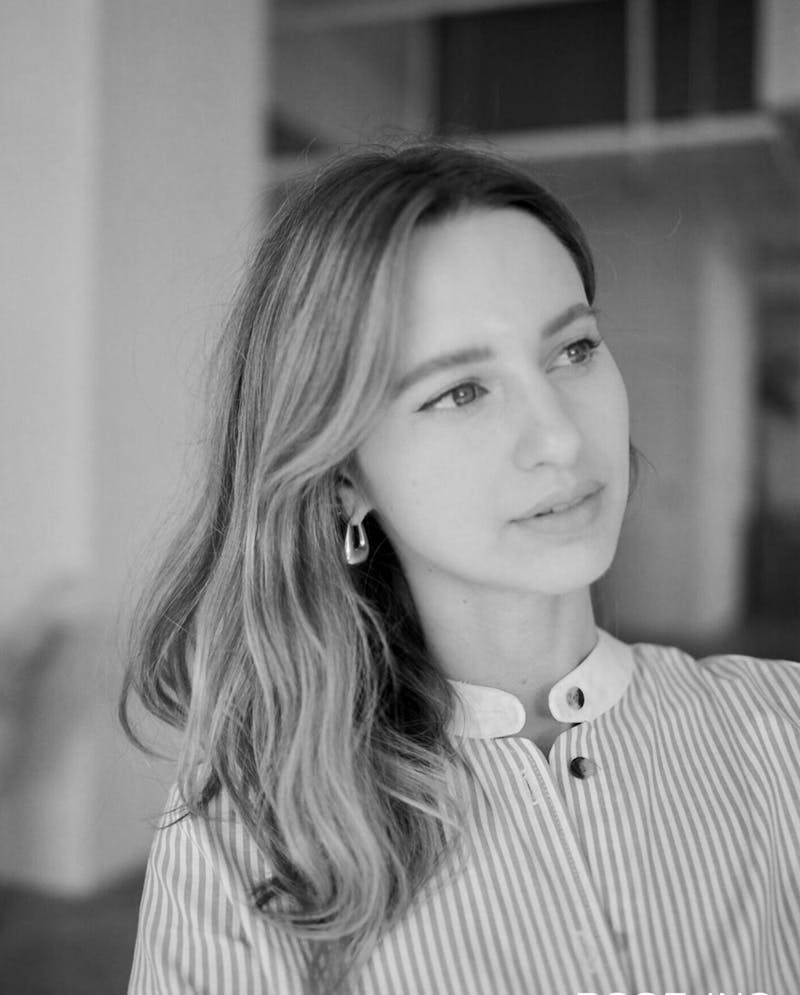 When did you discover your love for jewellery?
A big part of why I became a jeweler was my early interest in tinkering with my grandmother's jewellery. She had accumulated a lifetime of a select few pieces that all had different significance for her. My favorite piece of hers inspired my Clara collection, it's a delicate oval bead that is suspended from a cable chain.
And what was your path into designing jewellery?
In college I studied graphic design, but I liked making things with my hands, so it was a natural progression to learn the craft, as I couldn't afford the things I was lusting after. I began learning from a retired jeweler out of her garage. Later I started making pieces independently in my bedroom, and later on briefly apprenticed with a local jeweler duo. J. Hannah started with me hand-making every piece myself and it grew organically from there!
Read more
People love how we ship their valuable purchases - free of charge