About us
Finematter is the platform for all things jewellery.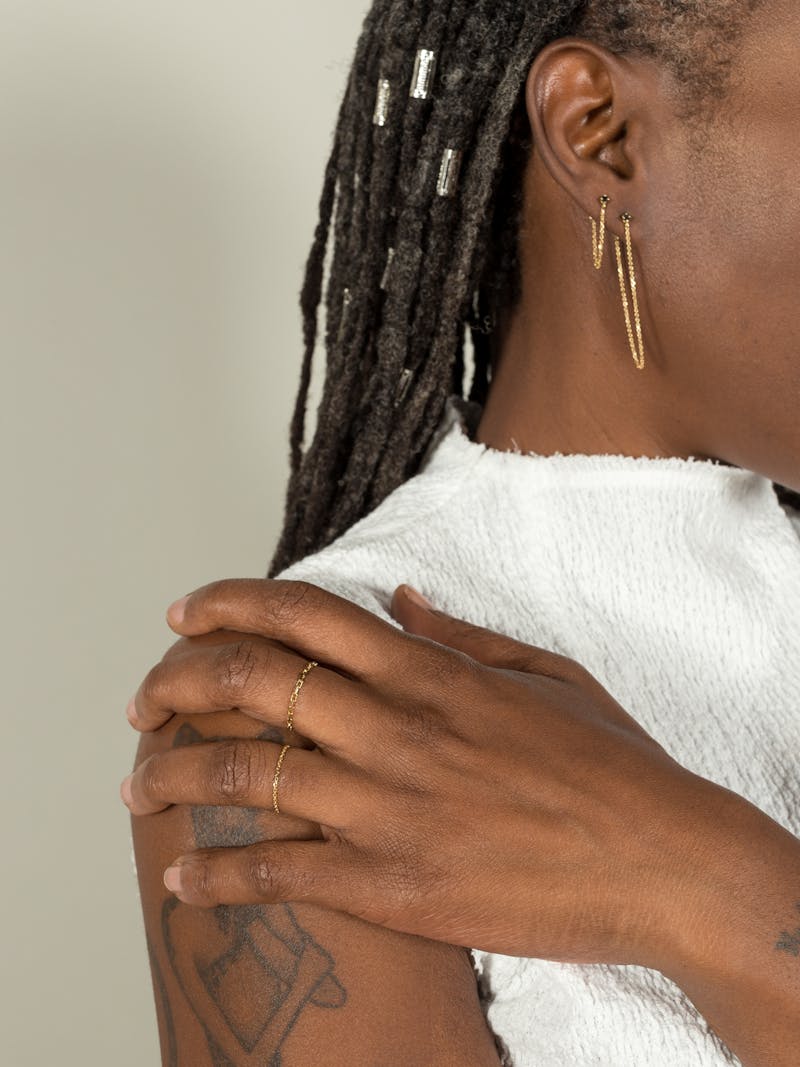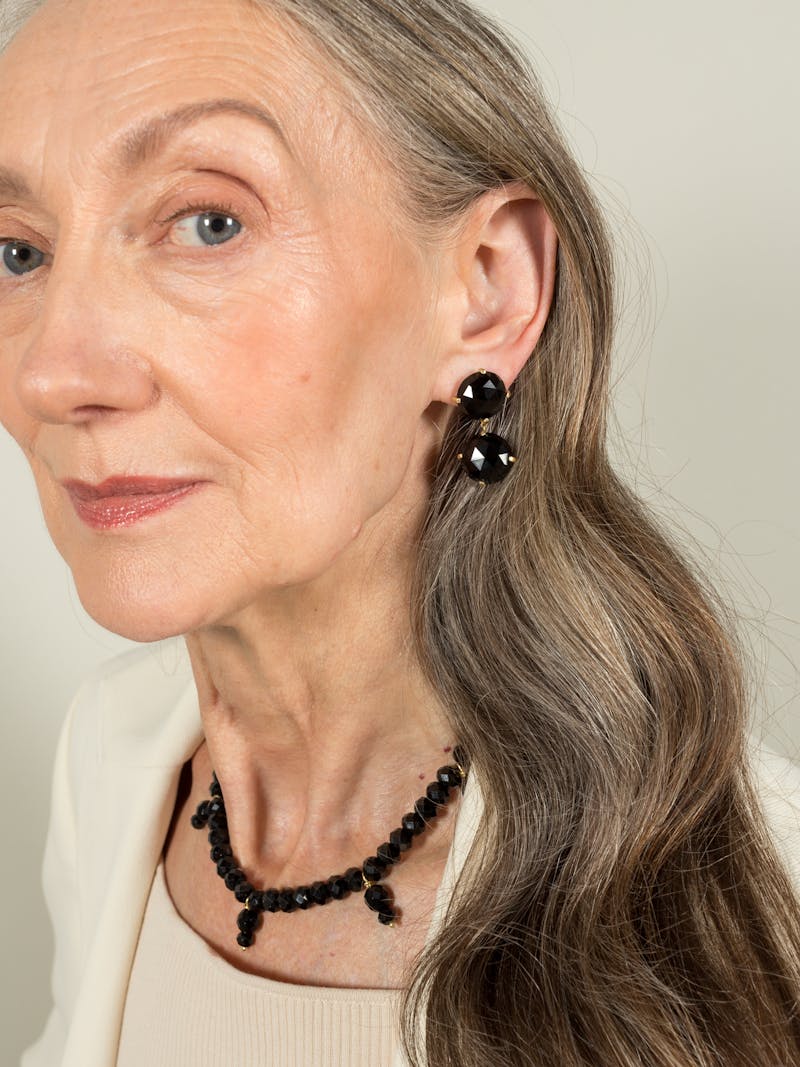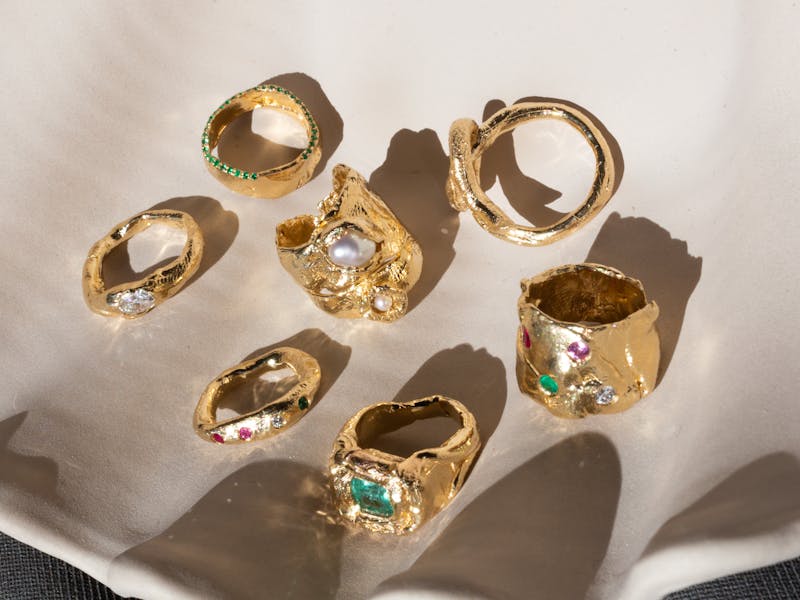 What we believe
Giving weight to your life story
Fine
Excellent, of high quality
Matter
Physical substance in the universe, also to be important, to count, to be of significance
Life is made up of a series of moments. These moments define your story, and your story defines who you are. Jewellery is a physical manifestation of these life moments - your jewellery collection defines you, and a life well lived.
We believe jewellery should
01

Be unique, not mainstream

02

Last forever

03

Be collectable
How it works / Our partners
We get applications from and scour the globe to find the most talented, undiscovered jewellers, and assess them according to a strict assessment criteria.
We currently partner with jewellers in:
London, Copenhagen, New York, Los Angeles, Paris, Amsterdam, Rome, Stockholm, Zurich
View all designers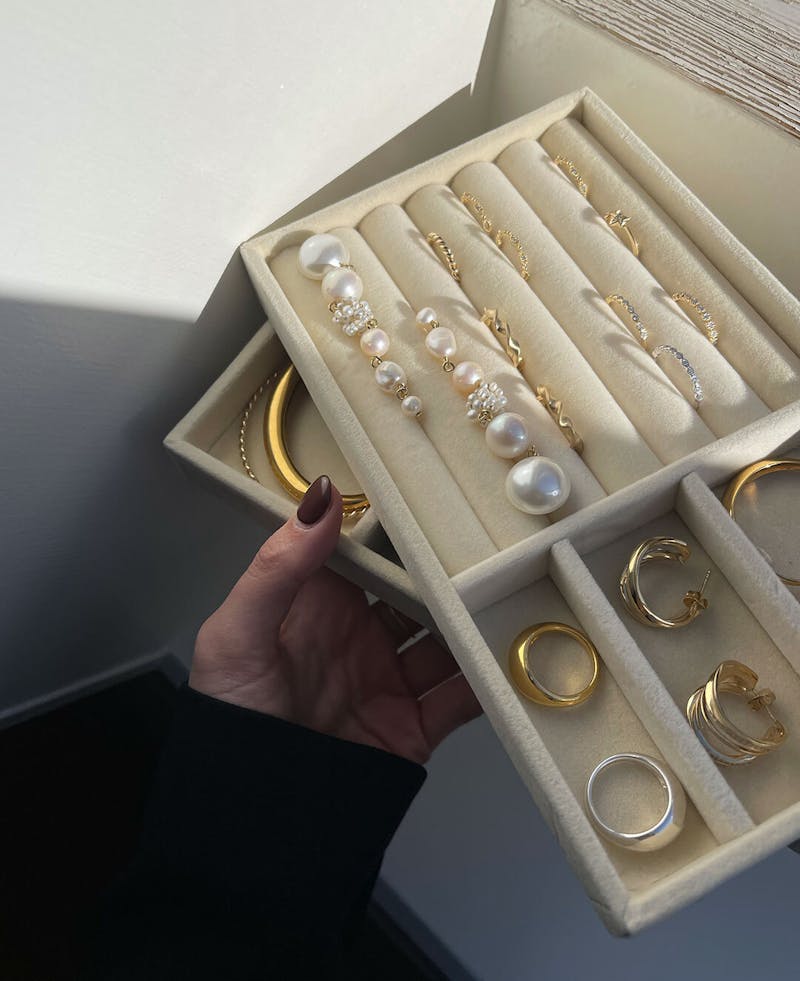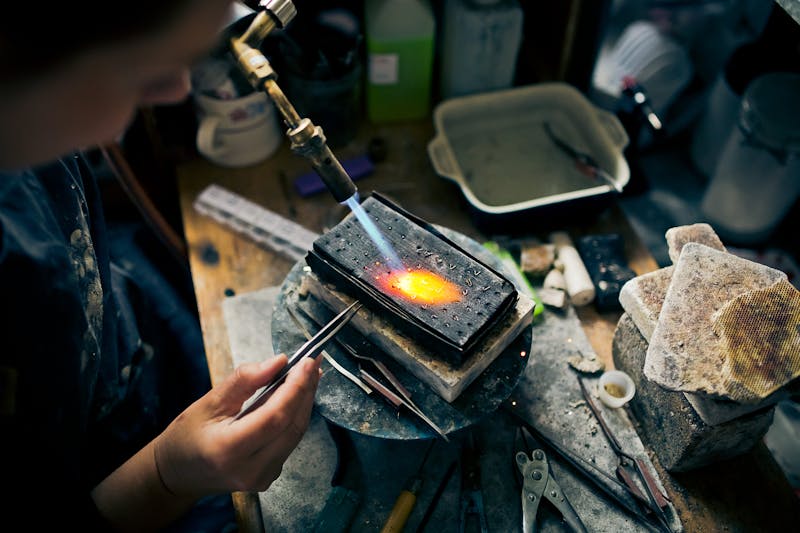 Our Model
How our model benefits independent creatives —
and you
When you place an order on Finematter, you are shopping directly from the jeweller. The piece of jewellery is made specifically for you, and sent directly to you from the jeweller.
This means that there are no warehouses, no inventory, no middlemen involved. It is the simplest, most direct and cleanest supply chain possible. And contrary to when you shop from traditional wholesale platforms, the majority of the sale goes to the maker. Finematter takes a commission on sales to help with customer service, shipping and quality assurance.
Who we are
People make companies, and these are some really great people.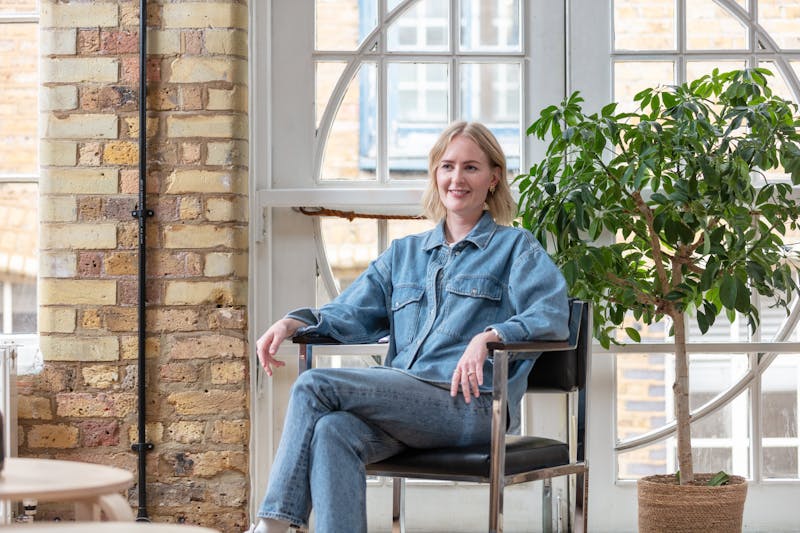 Caroline
CEO and Founder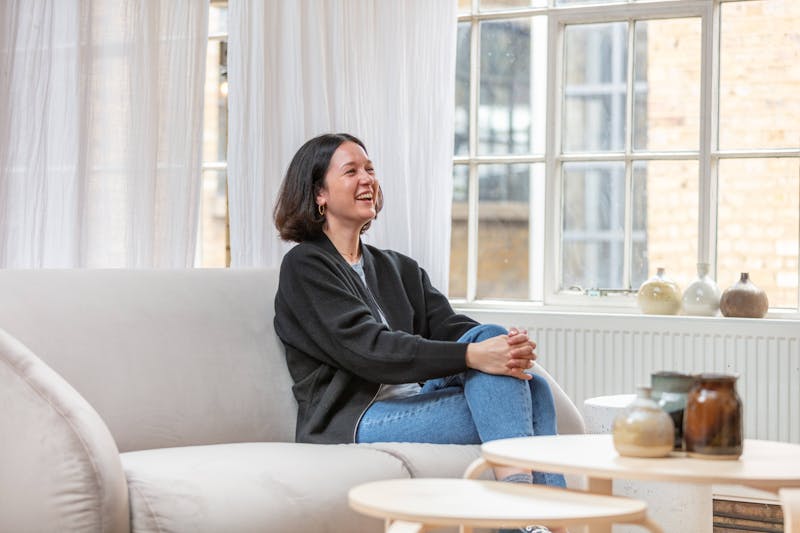 Miranda Rose Woods Williams
VP of Designer Partnerships & Merchandising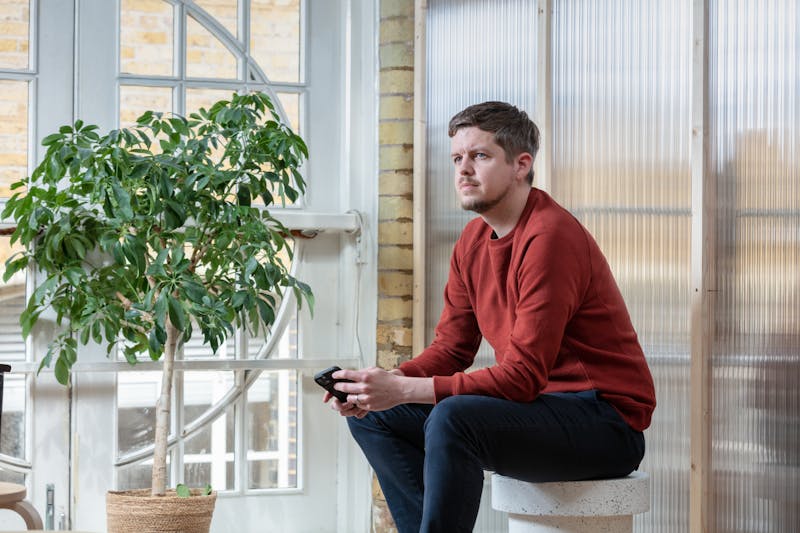 Dave Marsland
CTO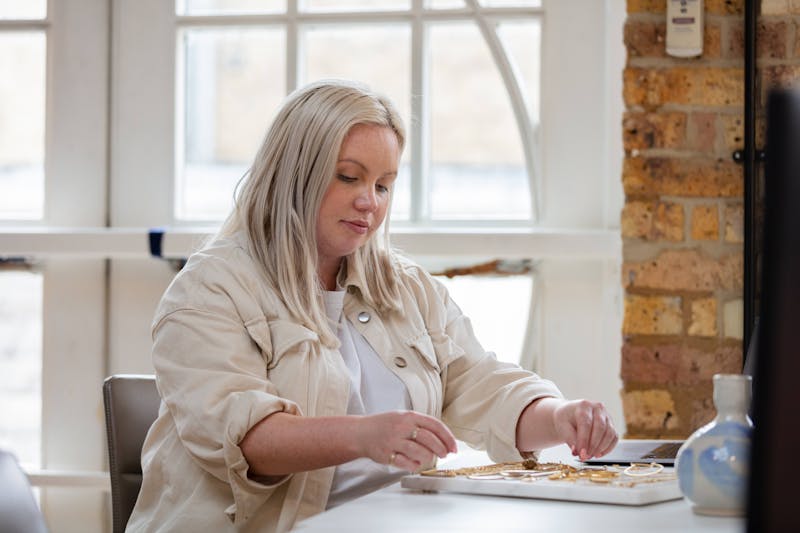 Siobhan Callaghan
Head Of Customer Experience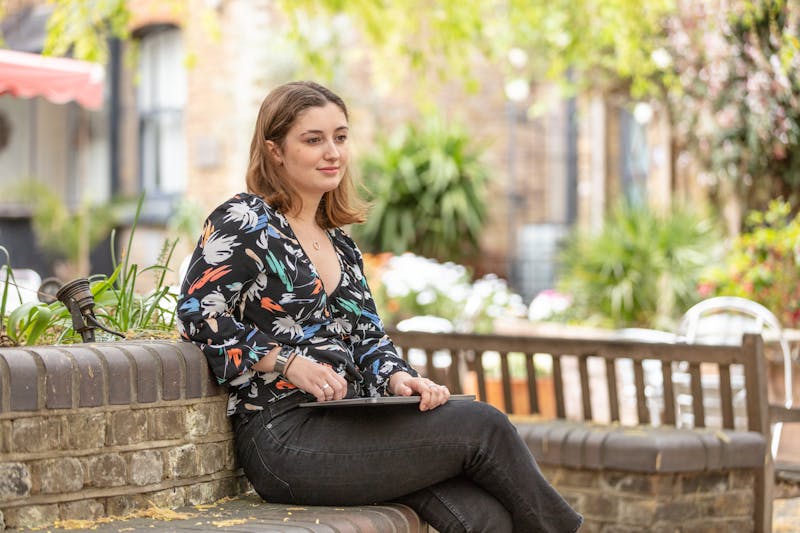 Alexandra Turner
Designer Partnerships & Merchandising Assistant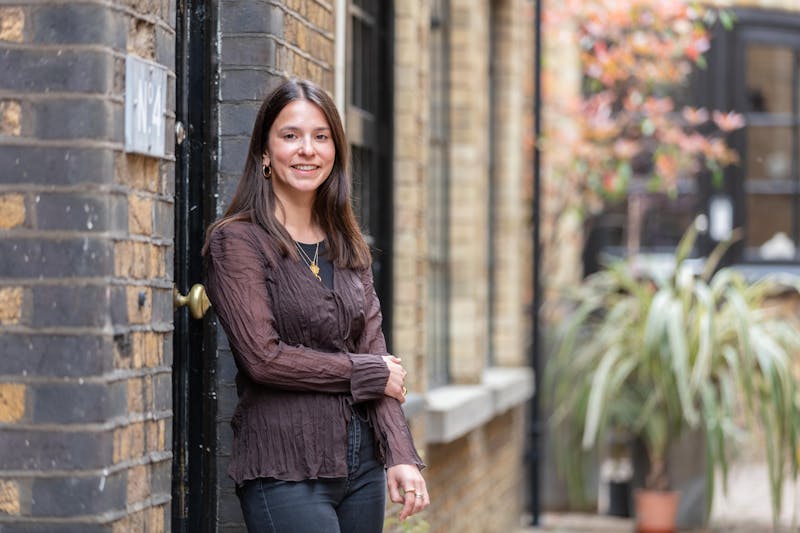 India Kakkar
Growth Marketing Lead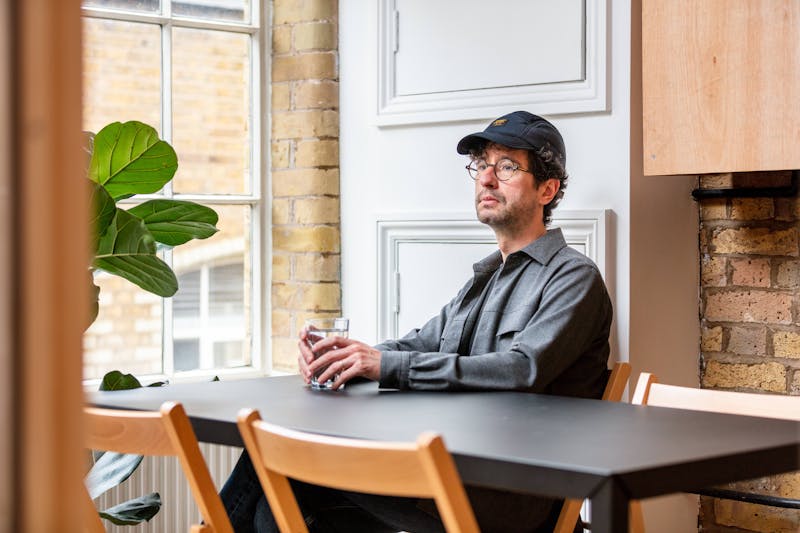 Hector Lorenzo Pons
Senior Product Engineer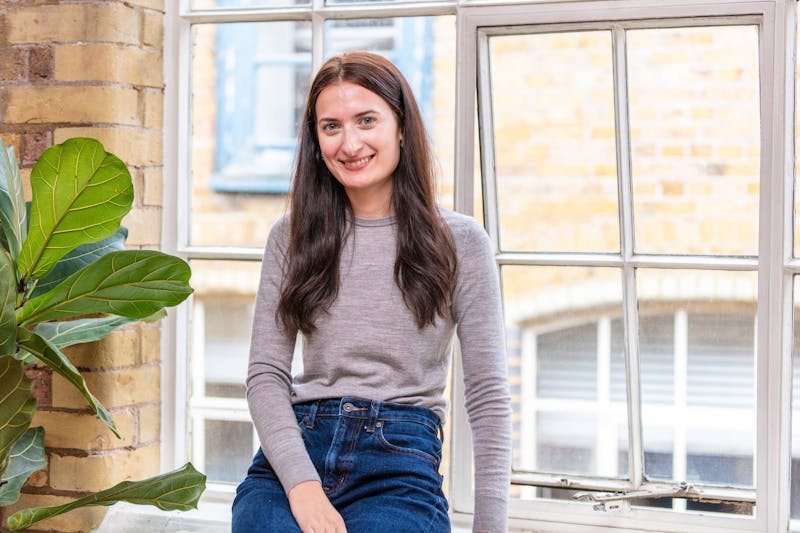 Romina Sala
Site Editor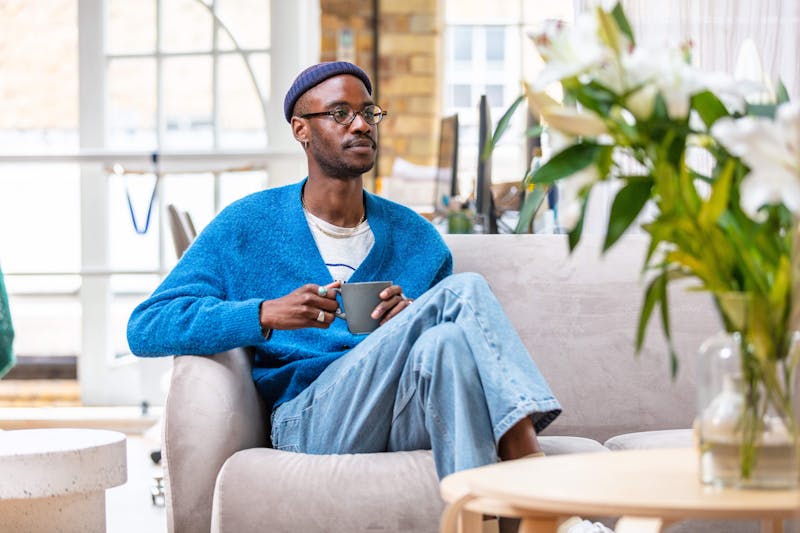 Munashe Kanyasa
Customer experience assistant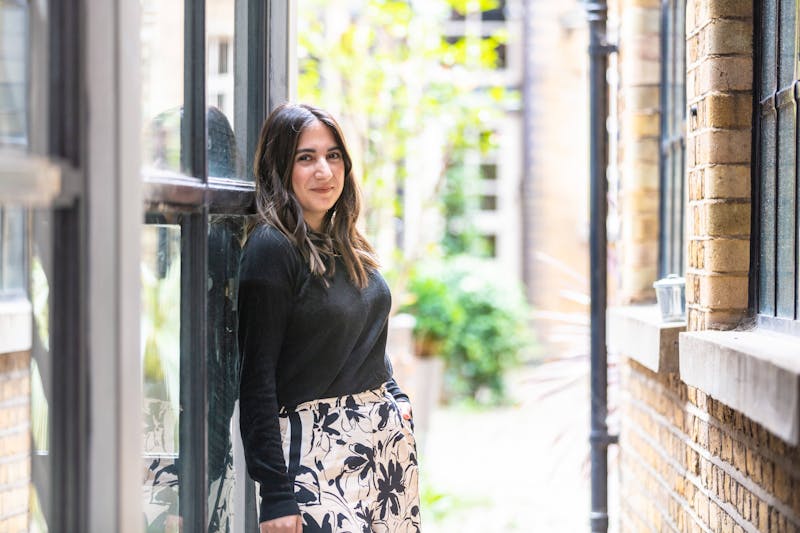 Nancy Alessio
Performance Marketing Lead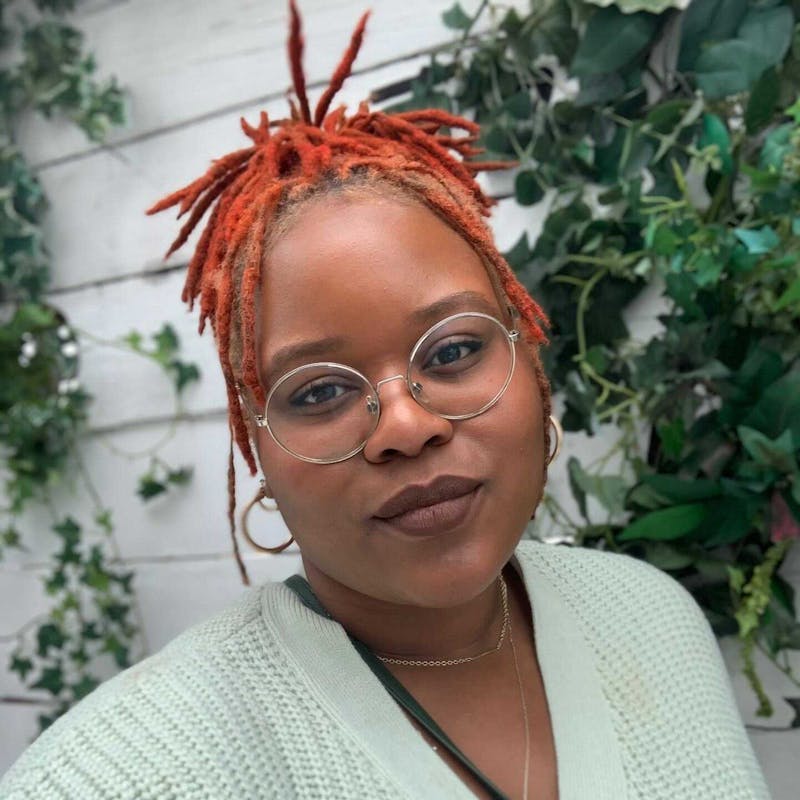 Lezlie Bailey
Resident jewellery expert
Our office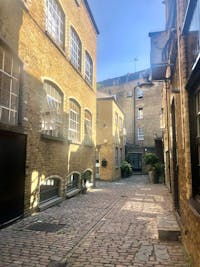 London
4C Printing House Yard
London, E2 7PR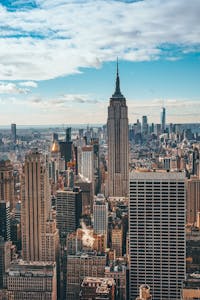 New York
447 Broadway 2nd Floor
New York, 10013