Our delivery benefits
Rest assured that your Finematter purchase will be sent using a premium shipping carrier, fully insured, and without any worry of incurring customs fees or duties.
01.
Import Customs & Duties
Import customs and duties will be prepaid by Finematter and you will never be required to pay any additional charges on delivery.
Whilst in transit to you, your order is protected by our insurance. In the unlikely event of loss or damage, we've got you covered.
Delivery, to any country, is available free of charge on orders above certain thresholds. Free shipping thresholds for each region are listed below.
04.
Premium Shipping Carriers
All Finematter orders are dispatched with either DHL or UPS. We only use express services. Once dispatched, you order will arrive between 2-5 days, depending on your location.
05.
Carbon Neutral Delivery
In collaboration with our delivery couriers, we are offsetting our emissions through internationally recognised climate protection projects.
06.
Eco-friendly packaging
Finematter packaging is made from a minimum of 90% recycled material and fully recyclable, using FSC certified paper and soy-based inks.
Our carriers offer our customers delivery preferences, such as redirecting to a different address, schedualing the delivery for another day or hold for collection from a local service point.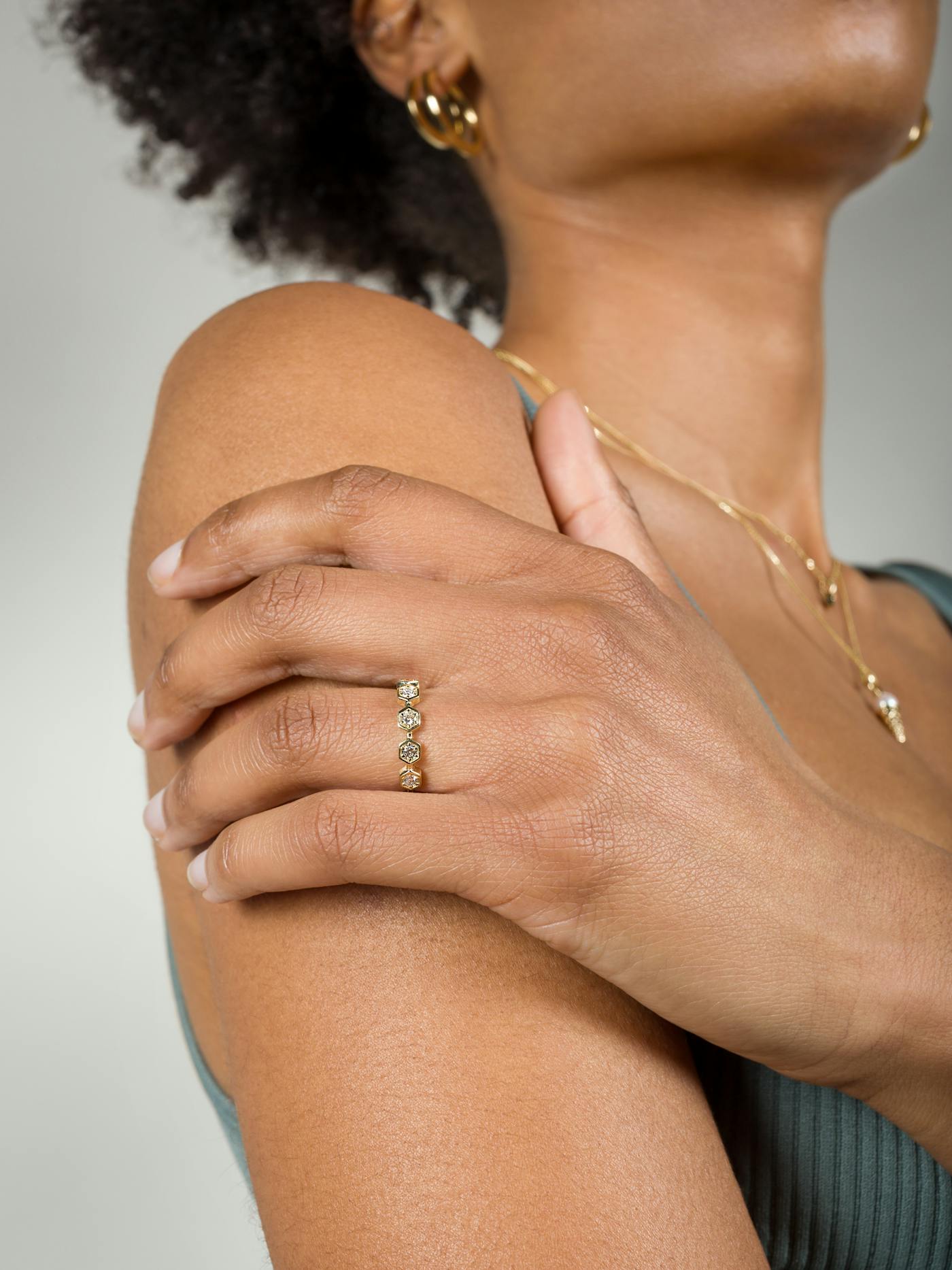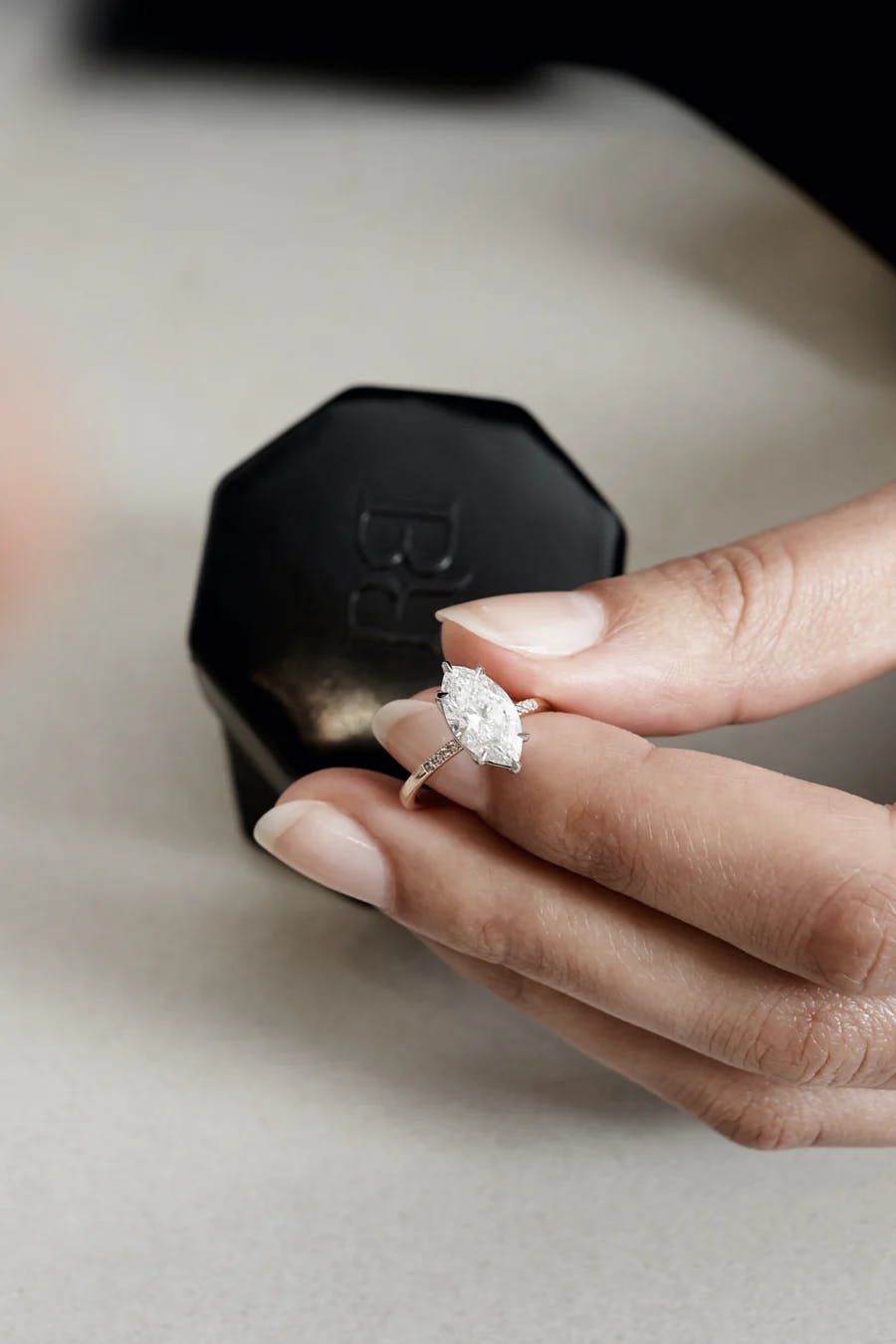 Free shipping thresholds by region
GBP - free on orders £350 or above, £10 on orders below £350
USD - free on orders $350 or above, $10 on orders below $350
DKK - free on orders kr 2,600 or above, kr 75 on orders below kr 2,600
CAD - free on orders $470 or above, $15 on orders below $470
AUD - free on orders $520 or above, $15 on orders below $520
CHF - free on orders ₣313 or above, ₣10 on orders below ₣313
HKD - free on orders $2,740 or above, $85 on orders below $2,740
JPY - free on orders ¥47,000 or above, ¥1,500 on orders below ¥47,000
MXN - free on orders $6,318 or above, $200 on orders below $6,318
QAR - free on orders QAR 1,274 or above, QAR 40 on orders below QAR 1,274
SGD - free on orders $467 or above, $15 on orders below $467
Do you have any questions?
Sadly we're unable to ship to the below countries due to customs restrictions;
Afghanistan, Åland Islands, Argentina, Ascension Island, Bangladesh, Belarus, Bhutan, Brazil, British Virgin Islands, Brunei, Burkina Faso, Caribbean Netherlands, Central African Republic, Chad, China, Christmas Island, Cocos (Keeling) Islands, Eswatini, French Guiana, French Polynesia, French Southern Territories, Guyana, Haiti, Iraq, India, Isle of Man, Libya, Macau SAR China, Maldives, Mali, Mauritania, Nepal, Niger, Norfolk Island, Pakistan, Palestinian Territories, Pitcairn Islands, Russia, San Marino, São Tomé & Príncipe, Serbia, Somalia, South Georgia & South Sandwich Islands, South Korea, South Sudan, Sri Lanka, St. Pierre & Miquelon, Svalbard & Jan Mayen, Taiwan, Tajikistan, Tokelau, Tristan da Cunha, U.S. Outlying Islands, Ukraine, Venezuela, Wallis & Futuna, Western Sahara, Yemen.