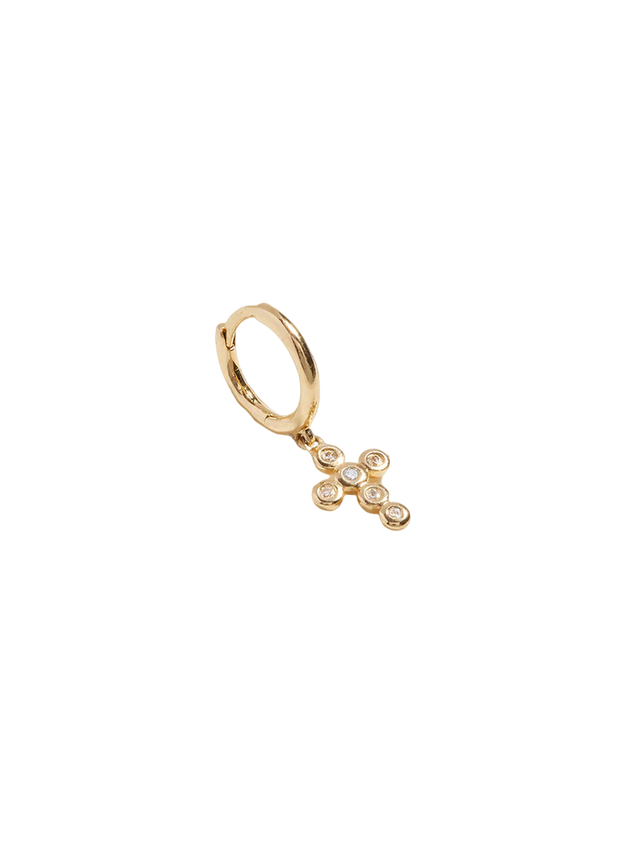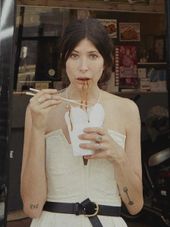 Pamela Love
US
Pamela Love founded her eponymous jewellery line out of her Brooklyn home in 2007. Her earliest designs stemmed from a lifelong fascination with astrology, tarot, and folklore. Pamela Love has expanded into a well-renowned brand working with recycled metals and ethically-sourced, conflict-free stones.
Highlights & awards:
CFDA Award-winning jewellery designer

Recycled metals and ethically-sourced stones

Inspired by astronomy, astrology, alchemy, and early American/Mexican traditions
Explore the collection
Why we love Pamela Love
Pamela's collection is almost as if it's like a treasure waiting to be discovered by someone throughout their life's journey. You've come to the right place if you're looking for something ultra special and out of the ordinary.
Have a question on a Pamela Love piece?