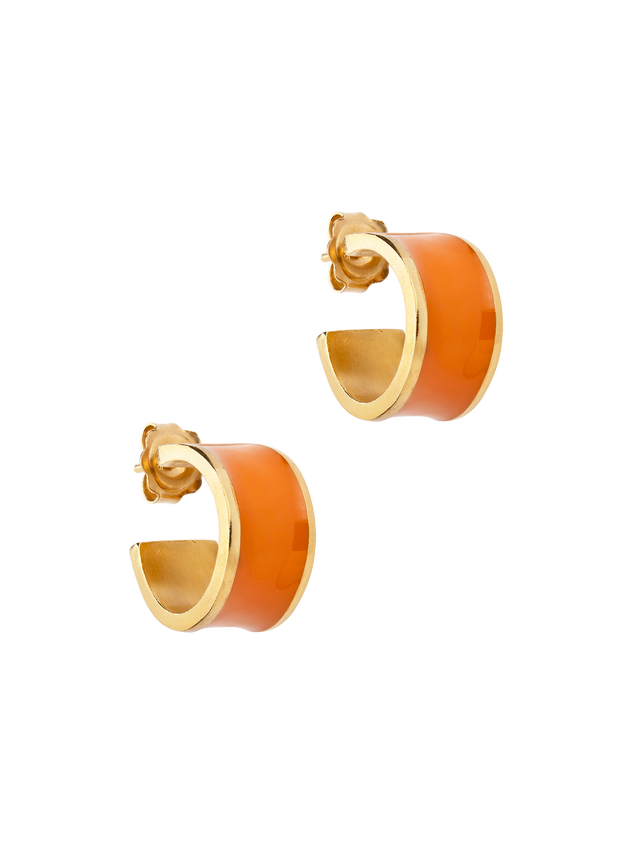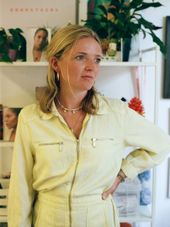 Kitty Joyas
GB
Kitty's jewellery career began whilst living in Barcelona, learning and working with the finest Spanish artisans. It was during this time Kitty developed her own style, soon developing a brand that champions a slow and personal design approach.
Highlights & awards:
Minimising waste consumption

Designed and handcrafted in UK
Explore the collection
Why we love Kitty Joyas
Taking inspiration from Barcelona, Kitty's designs are bold and vibrant. Some great statement pieces in her collection which look great solo or layered.
Remodel
Rework existing metals, gemstones, and pieces into a beautiful new creation that reflects you. Our expert team and makers will work with you to create a unique and timeless piece that can be treasured for years to come.
Start remodelling a piece
Bespoke
Create your own one of a kind, timeless piece of jewellery from scratch. Our expert team will guide you through the full process, from initial consultation with our experienced makers to the finished piece, ensuring that your journey is tailored to your vision.
Start your Bespoke journey
Have a question on a Kitty Joyas piece?