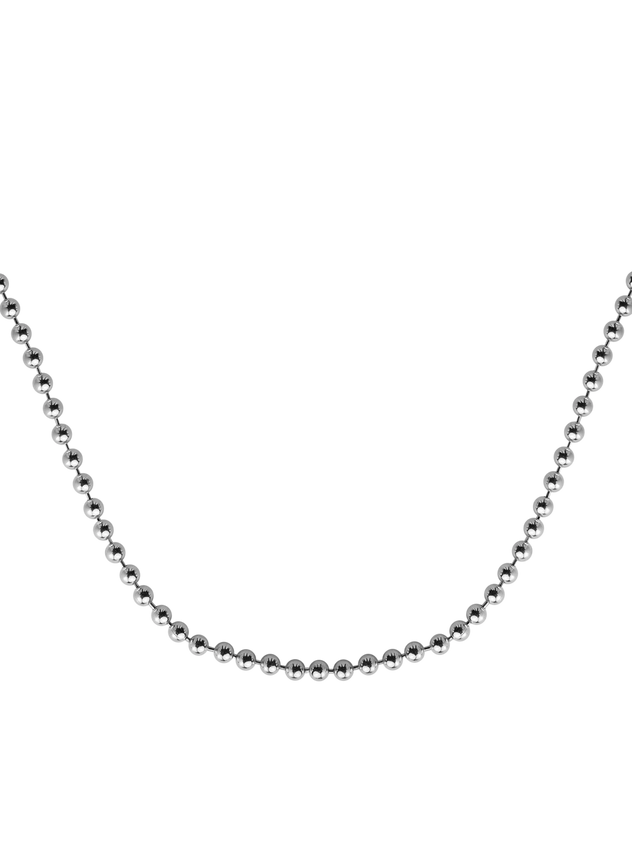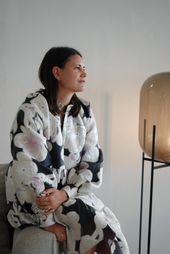 Maren Jewellery
DE
Based in Germany, Maren Jewellery is a testament to a different path - one that embodies sustainability, honesty, and high-quality aesthetics. The brand's slow luxury jewellery inspires a timeless aesthetic and a more sustainable lifestyle, driven by exceptional quality, RJC & B Corp certifications, and recognition as the German design award winner in 2022.
Highlights & awards:
German Design Award Winner, 2022

Redefining slow luxury in fine jewellery
Explore the collection
Why we love Maren Jewellery
"Maren Jewellery's exquisite pieces speak to my heart as they beautifully combine sustainable values with slow luxury, emanating an elegance that transcends time and embraces a more conscious and meaningful way of adorning oneself."
Have a question on a Maren Jewellery piece?