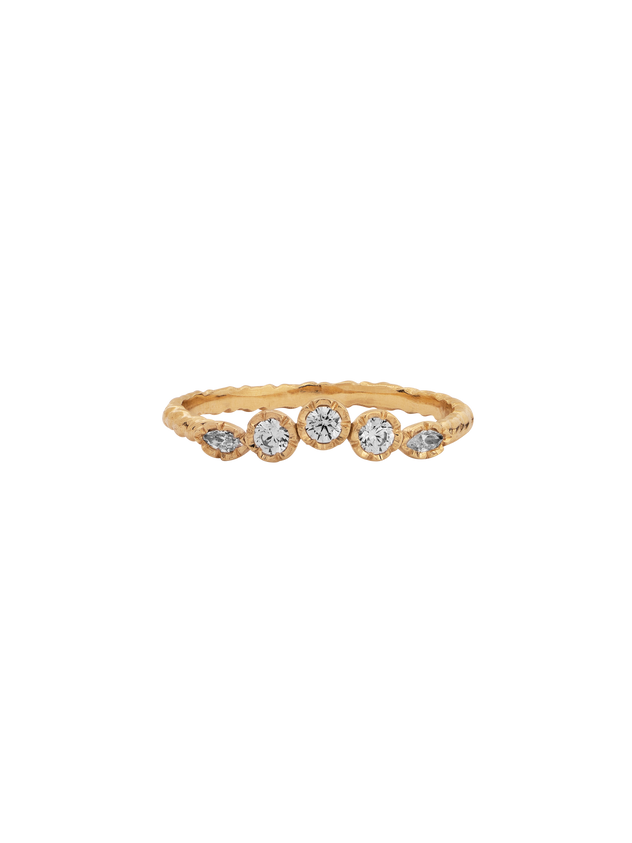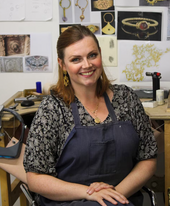 Natalie Perry Jewellery
GB
Filled with a spirit of discovery, Natalie Perry Jewellery celebrates creativity and wonder. Immortalising the beauty of imperfection and the stories of her journeys, Natalie captures the ethereal beauty of the world in jewellery.
Highlights & awards:
Named Professional Jeweller's Designer-Maker Collection of the Year 2021

Handmade locally in London & Shropshire

Celebrating the beauty of imperfection in bohemian heirlooms

Retail Jeweller's 30 Under 30 Rising Stars
Specialises in:
Responsibly sourced gemstones and diamonds
Explore the collection
Why we love Natalie Perry Jewellery
"Natalie Perry's jewellery captures the essence of bohemian elegance and truly celebrates the beauty of imperfection."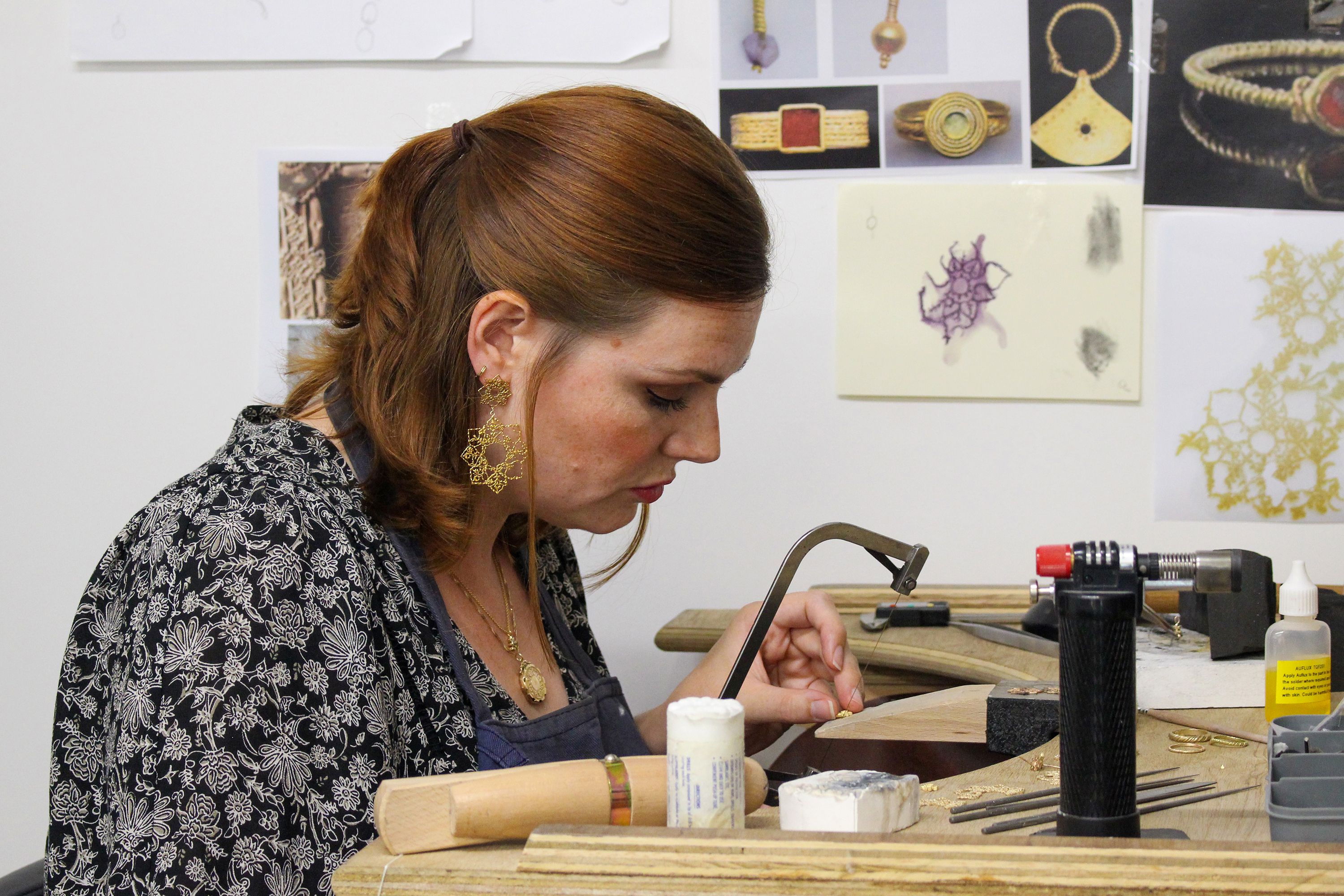 Where to find them
The Goldsmiths' Centre, 42 Britton Street, London, EC1M 5AD.
Have a question on a Natalie Perry Jewellery piece?