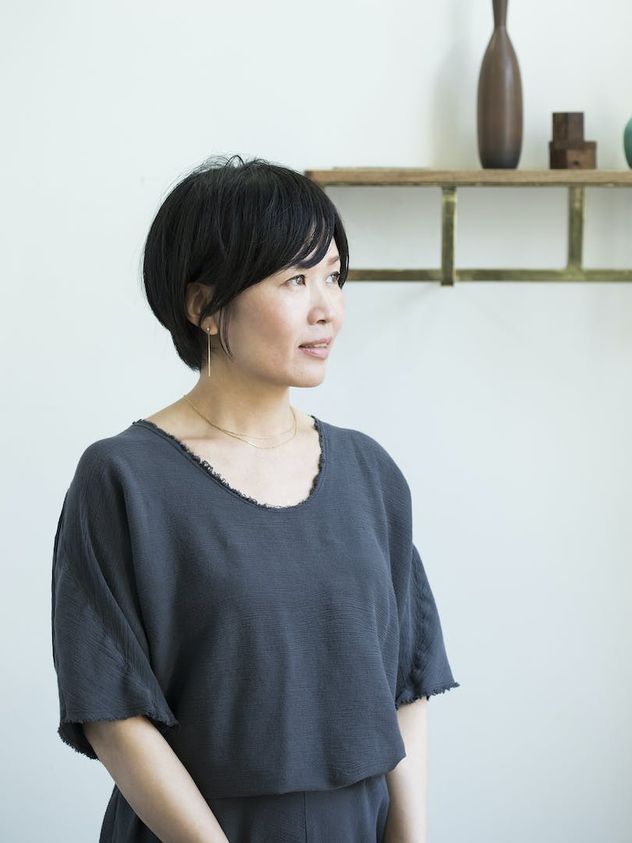 Satomi Kawakita Jewelry
US
An appreciation of the mystique and unlimited beauty in the natural forms of gems, minerals and metals is evident in former professional diamond setter, Satomi Kawakita's jewellery. In her studio, she combines impeccable craftsmanship with a unique sense of beauty resulting in jewellery true to Satomi's vision of creating meaningful and timeless pieces.
Highlights & awards:
Incredible attention to detail

Handcrafted in New York City
Explore the collection
Why we love Satomi Kawakita Jewelry
Beautiful craftsmanship, attention to detail and quality of materials make Satomi's jewellery stand out from the rest. Her choice in using the brown diamond as a signature gemstone also sets her apart. We love her range of classic chains, and use of pearls and hammered gold. The engagement and bridal collection is perfect for those looking for something a little different.
Have a question on a Satomi Kawakita Jewelry piece?