Double matte pebble bracelet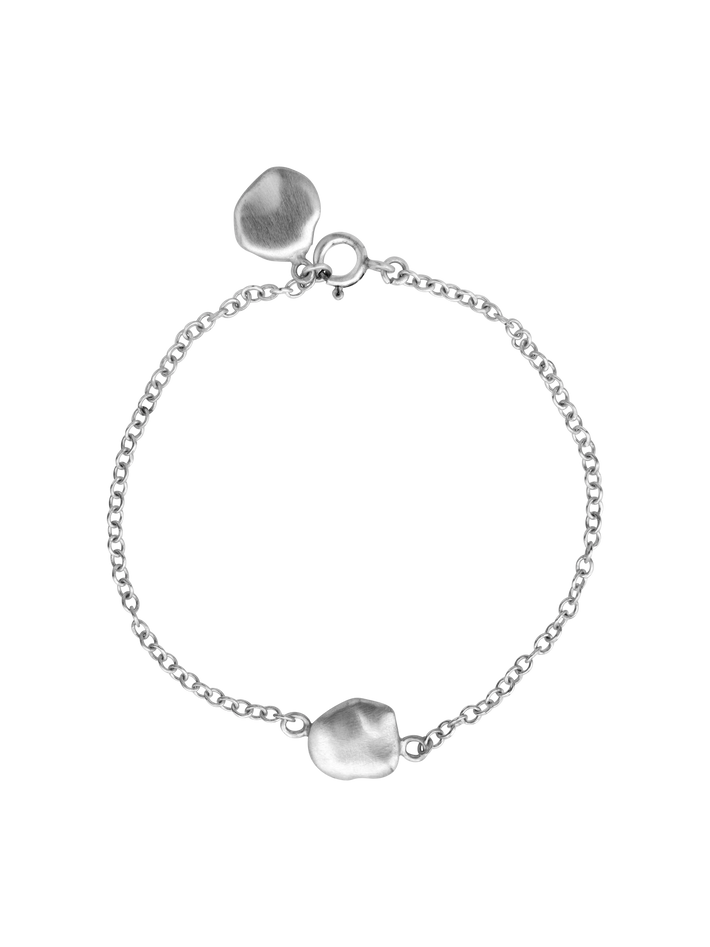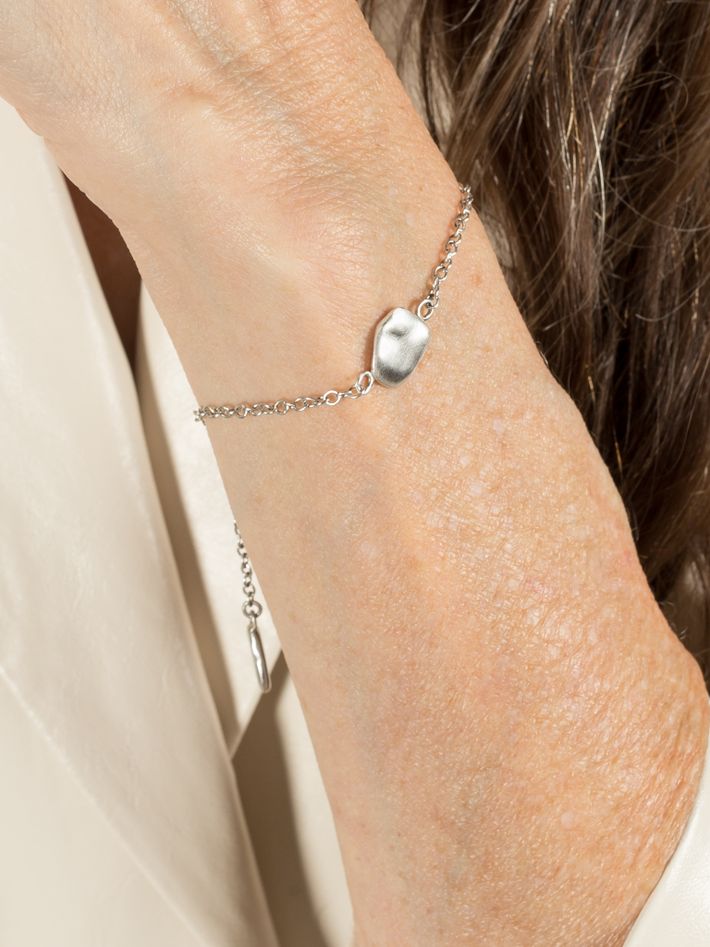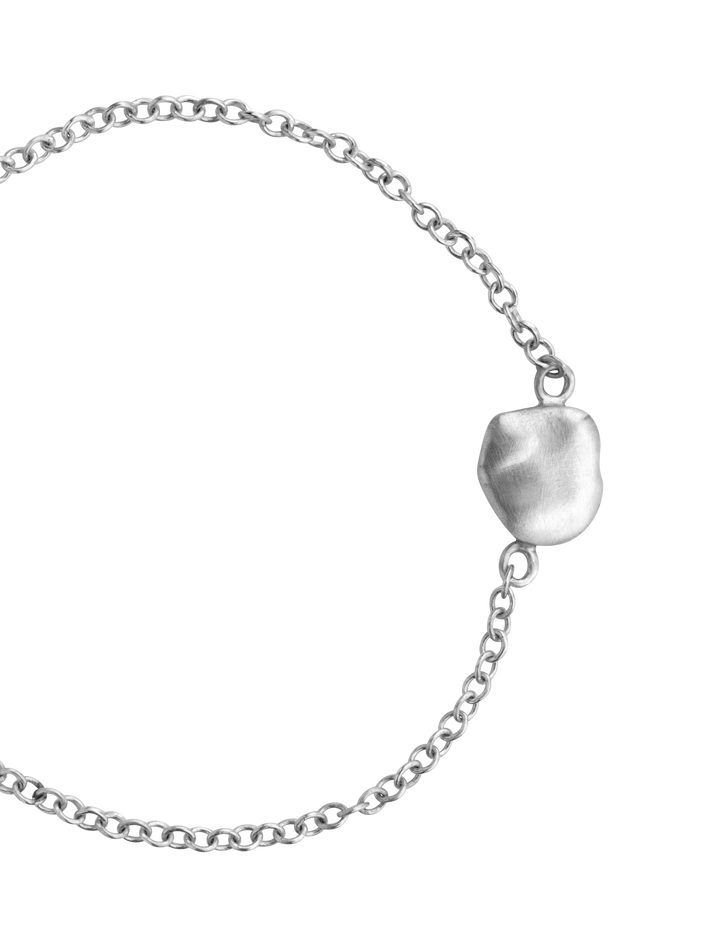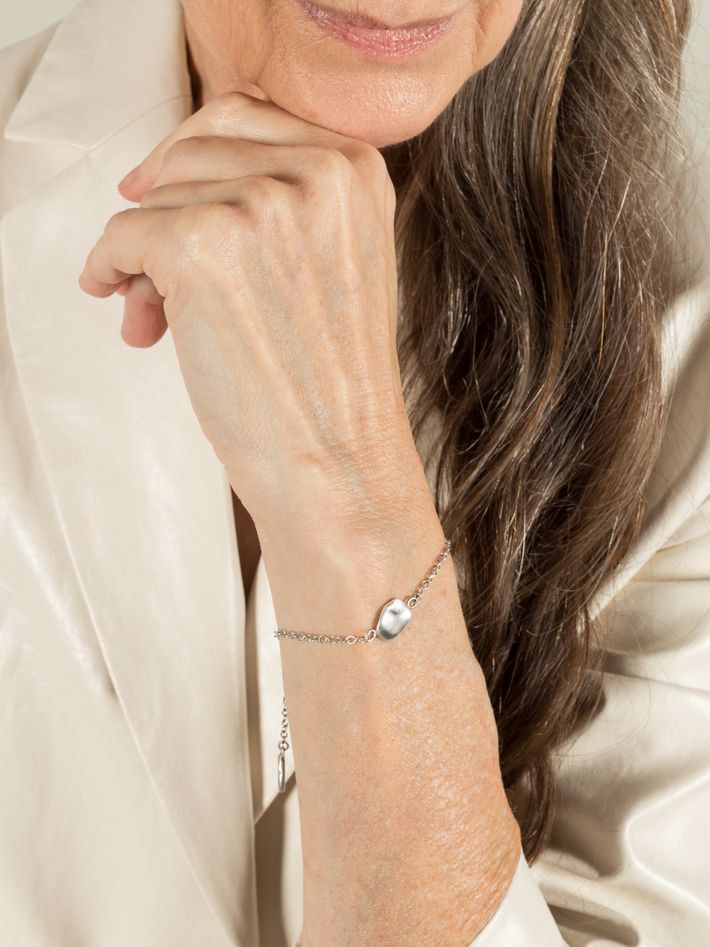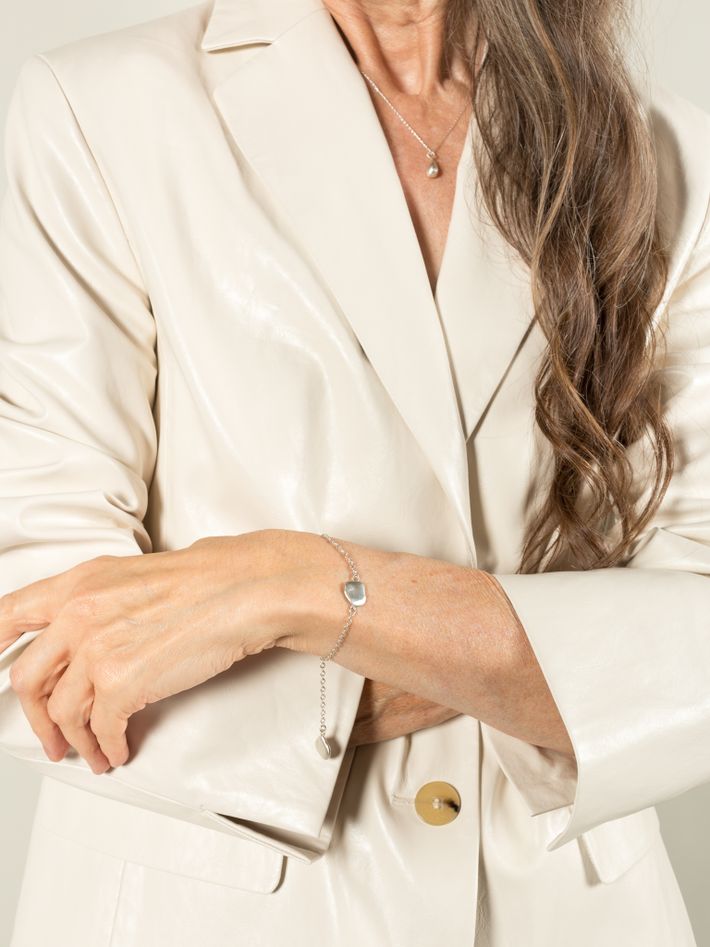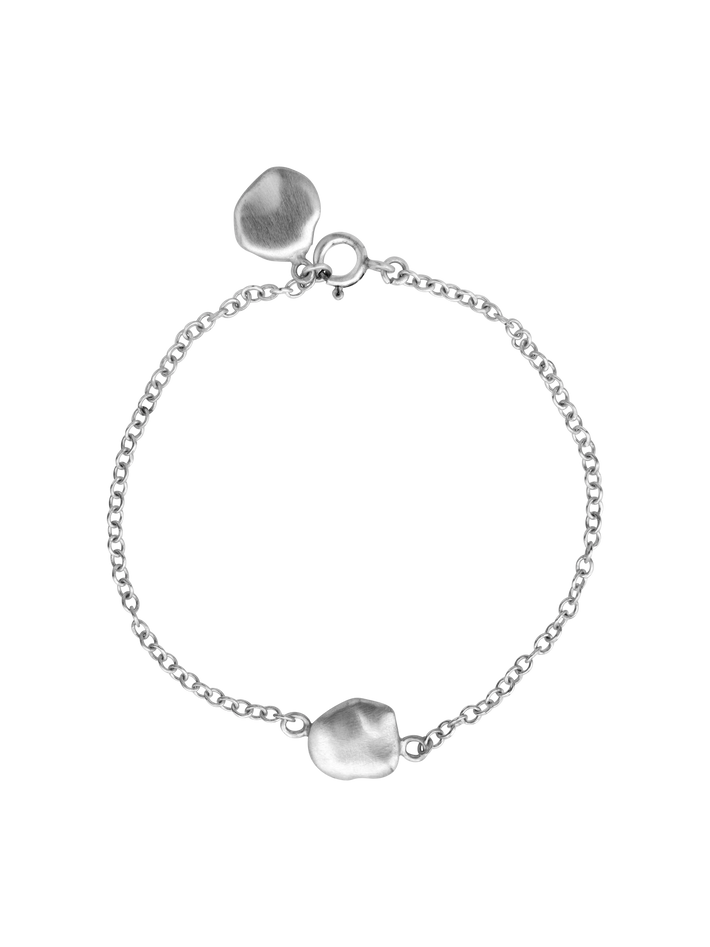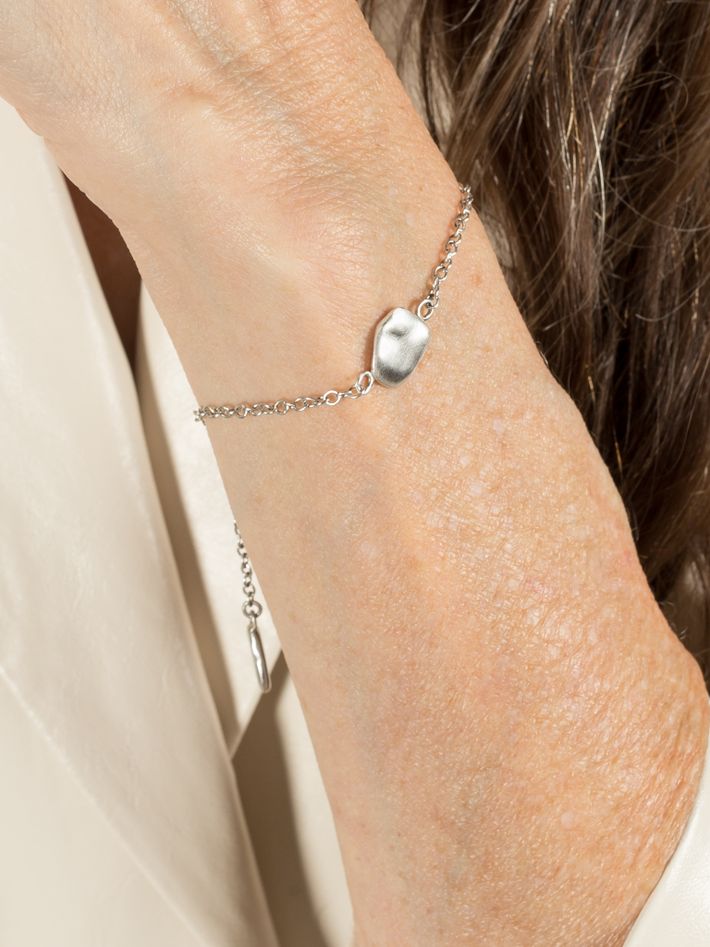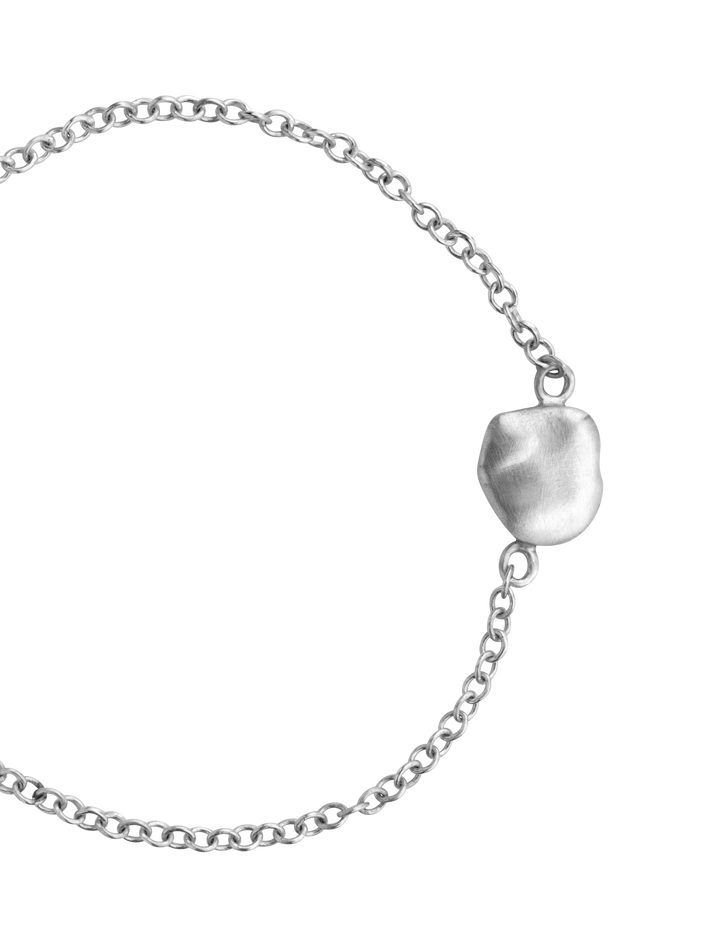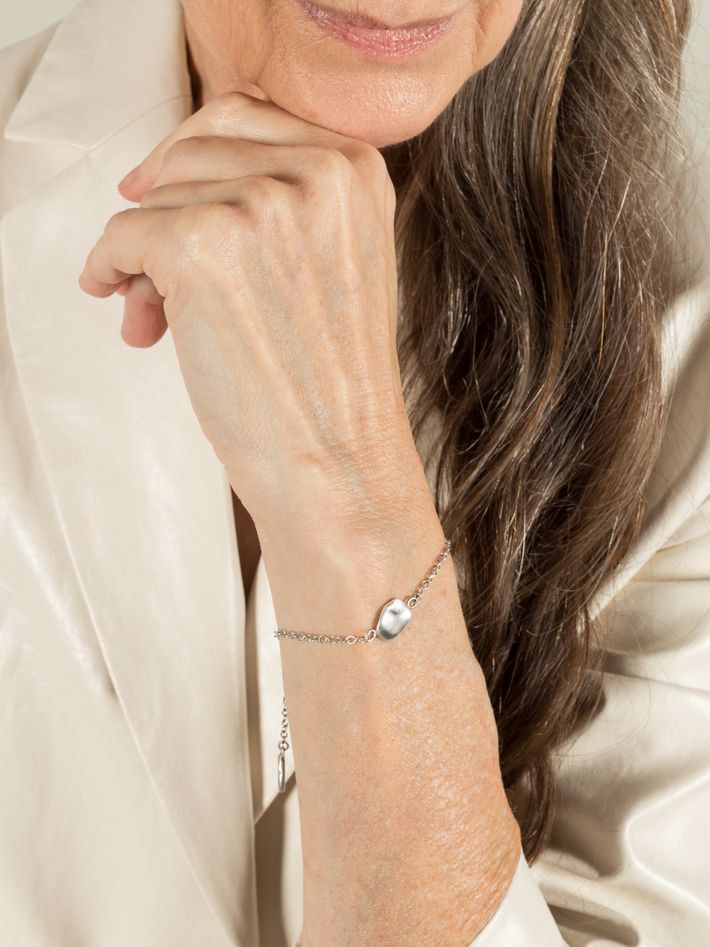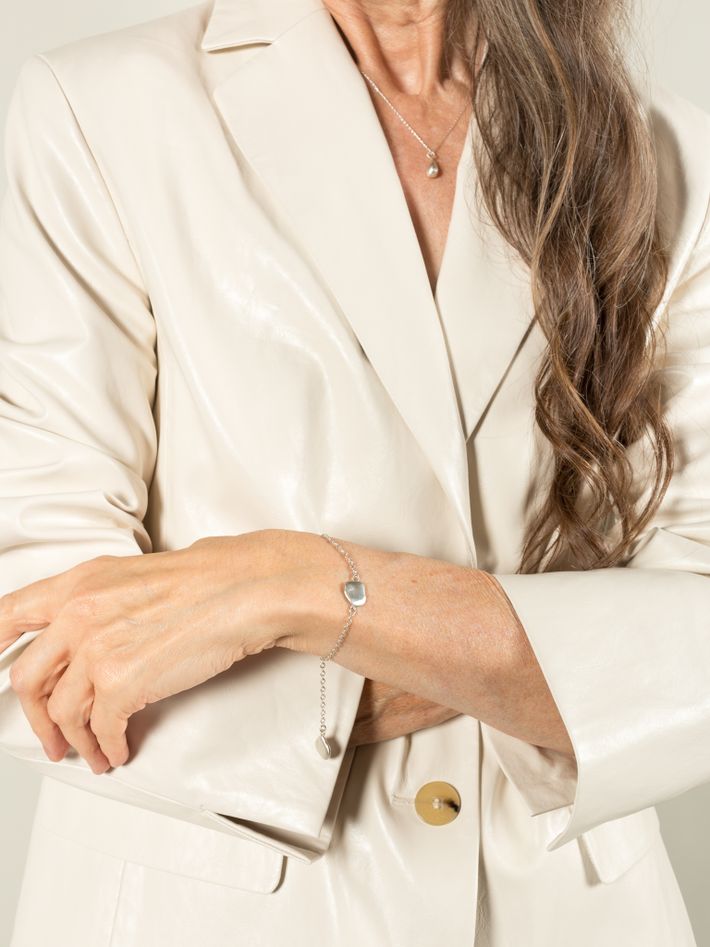 Double matte pebble bracelet
---
All taxes and customs duties included
Insured shipping via DHL or UPS
Includes
certificate of authenticity
Ships in 1-2 days.
In stock
Expert digest
Brand Recognition
Another home-grown talent, Martine's collection features beautiful handmade jewellery using gems, silver, gold and platinum.
Product details
Metals
Sterling silver
92.5% pure silver, a highly durable precious metal.
Solid
Made of a single, solid precious metal or metal alloy. Highly durable, can always be re-polished to regain its shine after wear.
Matte
Brushed surface gives an organic look. Will get more shiny with wear and can be brushed up later to regain its matte look.
Size and fit
Chain bracelet
Spring clasp
Lock
20cm
Length
Pebbles measure 1cm with a thickness of 1.7mm
Made for you by
Martine Jans Jewellery
Delicate handmade silver and gold plated jewellery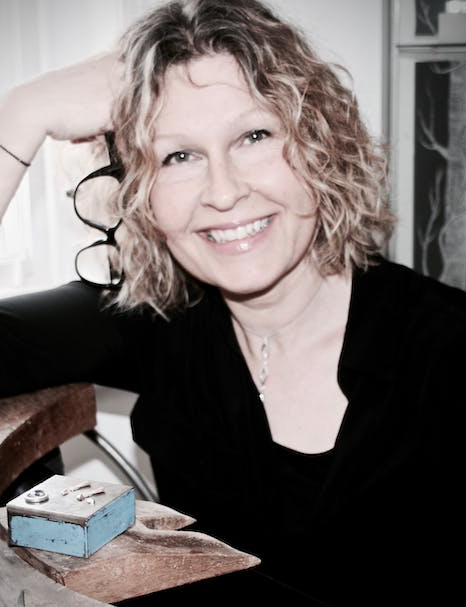 People love how we ship their valuable purchases - free of charge